Dry skin is one of the typical problems these days. Our oil and sweat glands do not produce sufficient moisture, resulting in itchy and dry skin on the arms, elbows, legs, and other body parts. Allergies, pollution, and skin diseases like eczema can also make the skin dry and itchy. People with dry skin may have flaky patches. Harsh skin may even crack and bleed. 
Itchy skin can affect people of every age. Dry climates, frequent hand wash, dialysis, and cancer treatment can also cause dry skin. Besides, older people are more prone to dry skin as skin becomes thinner and moisture-producing oil glands dry up. Read on to know the recommended medicated treatment and therapies for dry and itchy skin.   
Use Herbal Topicals 
Cannabidiol, the non-psychoactive compound from the cannabis plant, has gained significant attention for its therapeutic potential for skin disorders, such as eczema, psoriasis, and inflammatory conditions. 
IT is is anti-microbial and can effectively kill the bacterium that causes eczema flare-ups. In a human trial on patients suffering from atopic dermatitis (AD), an endocannabinoid cream improved itch by 60 percent. Aside from being topical as an effective treatment for dry, itchy skin, you can consider other hemp products like CBD bath bombs to reduce skin inflammation. Consult a medical practitioner before starting cannabidiol therapy for chronic dry skin. 
Moisturize Well
Moisturization is the key to getting relief from dry and itchy skin. Moisturize your skin after a shower, bath, or hand wash while your skin is still damp. Choose a thick, heavy moisturizer if your skin can tolerate the greasy feeling well. Emollients like petroleum jelly are the best to tackle itchy tendencies, as they act as a skin barrier and prevent water loss. Lotions aren't as effective as creams as they are mainly water-based, and water quickly evaporates on skin application. 
Shop for moisturizers free of phthalates, dyes, and fragrances. The product label should mention hypoallergenic, which means it is less likely to cause you an allergic reaction and itching.  
Limit Your Showers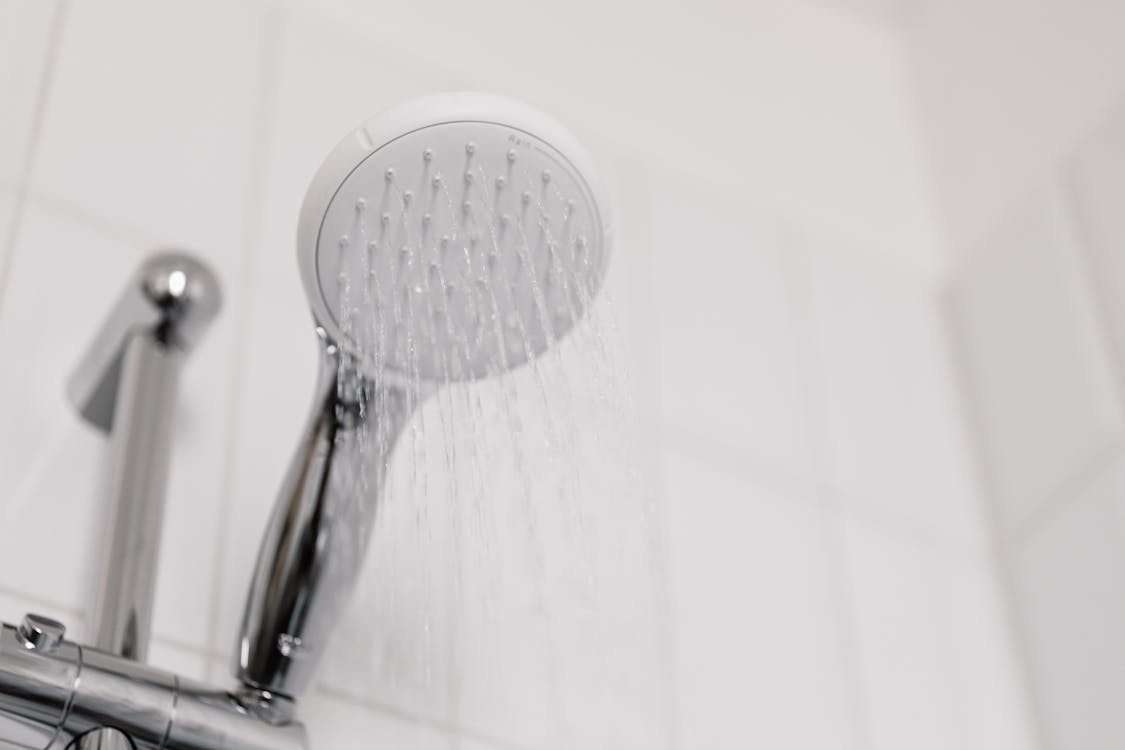 Showering or bathing strips the skin of natural oils, causing it to become dry. Hot water baths also cause skin moisture loss. Follow these showering or bathing tips if you have dry skin tendency: 
Use lukewarm to cool water while bathing.

 

Avoid bathing more than once a day.

 
Pat yourself gently with a towel after a bath/shower and avoid vigorous rubbing.          

 

Add baby oil or oatmeal to your bath soaks for itching relief. Be careful when using baby oil to avoid slipping when you get out of the bathtub.

 
Avoid Scented Soaps
Deodorant soaps can leave you smelling great, but for their moisture-stripping ingredients. This may trigger your itching urge. Limit using fragrant soaps to body areas prone to odor-causing bacteria like armpits, feet, and groins. Choose a mild cleansing soap for other parts of your body. If you are inclined to dry skin, consider unscented bath soaps or those labeled for "sensitive skin" as your go-to soaps.  
Likewise, avoid perfumed detergents and fabric softeners, as you will come in contact with skin irritants and discomfort. Get your skin pH test to know your skin's dryness level and sensitivity.      
Eat Skin-Friendly Diet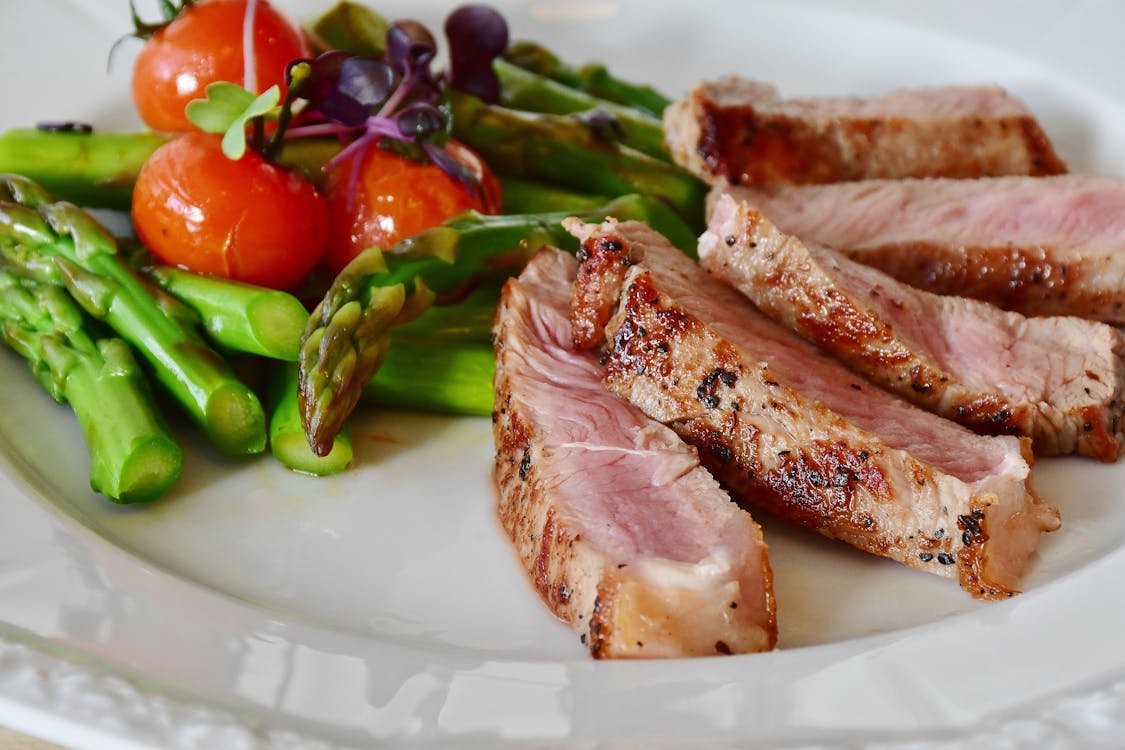 A healthy eating pattern supports healthy skin in the long term. Some foods have anti-inflammatory qualities suitable for people with inflammatory skin conditions that reduce dryness and itching. Here are some skin-friendly foods you must include in your diet plan: 
Leafy greens like kale and spinach

 

Nuts like walnuts and almonds

 

Edible oils like olive oil, flax, and flaxseed oil

 

Colored fruits like oranges, blueberries, and strawberries

 
Oily fish like tuna and salmon

 

Tomatoes

 
Pick whole grains instead of refined ones, and minimize sugar intake. Keep your hydration levels high by drinking 8-10 glasses of water a day and sipping water-infused drinks.     
Change Your Lifestyle
Habits
Rising pollution, stress, and an inactive lifestyle can negatively impact overall health, particularly skin and hair. Our diet and hygiene habits may disturb and affect our outward appearance and internal health. Bring about these essential changes in your dressing and grooming habits to prevent dry skin: 
Avoid using body mists, colognes, aftershaves, or similar products that contain alcohol as alcohol dries the skin.

 

Stay away from wearing coarse or rough fabrics, which can invite itchiness. Choose softer fabrics like 100% cotton, linen, and silk. The same rule applies to bedding items.

 

Dry air can pull water from your skin. Run a humidifier in your living space to restore moisture levels in the air. 

 
The Bottom Line
If the skin dryness persists, use OTC itching remedies like an anti-itch cream or ointment containing 1% hydrocortisone for relief. Hydrocortisone is a steroid that helps reduce itching, swelling, and redness.  
Consult a skin specialist if dryness aggravates. You may need a prescription for topical corticosteroids for skin application. Stay away from the habit of scratching your itchy skin as it can increase infection. Routine visits to a dermatologist will help you monitor your skin health.